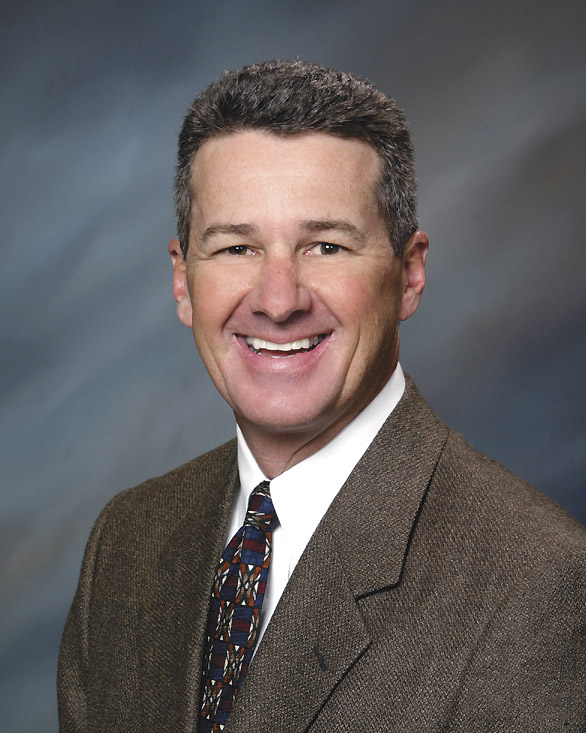 My name is Harry Walker and I am a VA Home Loan Specialist for Prime Lending. As a Prime Lending customer, you can count on fast, reliable top-tier service from your first contact through your final loan payment.
We offer - NO Hassles, NO Junk Fees, In-House Application, In House Underwriting, and Electronic Documentation. We will beat the competition - Just give us the chance.
If you need a mortgage to buy or refinance your home, make improvements to your property, or consolidate your debts, I can help you take advantage of our large database of the most competitive loan programs and rates available. I can offer you an easy way to get a mortgage with rates and programs that are personalized for your specific financial situation and needs, and find the loan that is really best for you.
Our specialty is PERSONALIZED SERVICE FOR HOME LOANS. I am available days, nights and weekends. Contact Harry Walker Today for your free personal consultation.